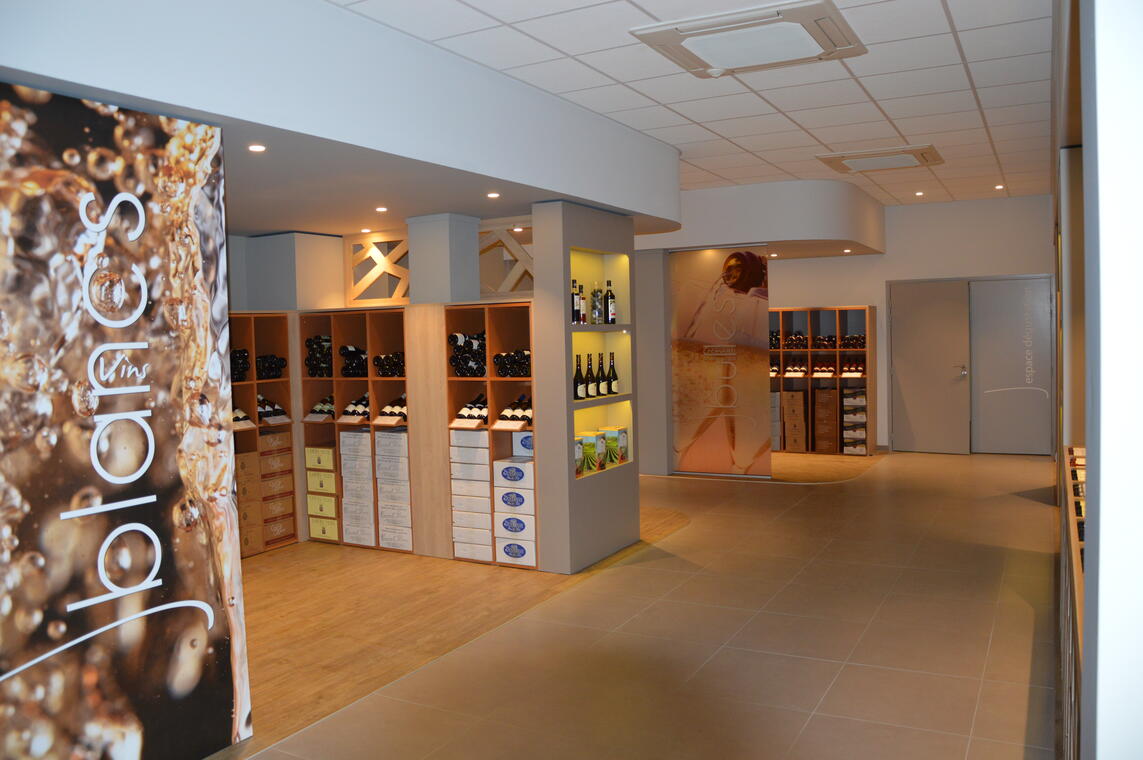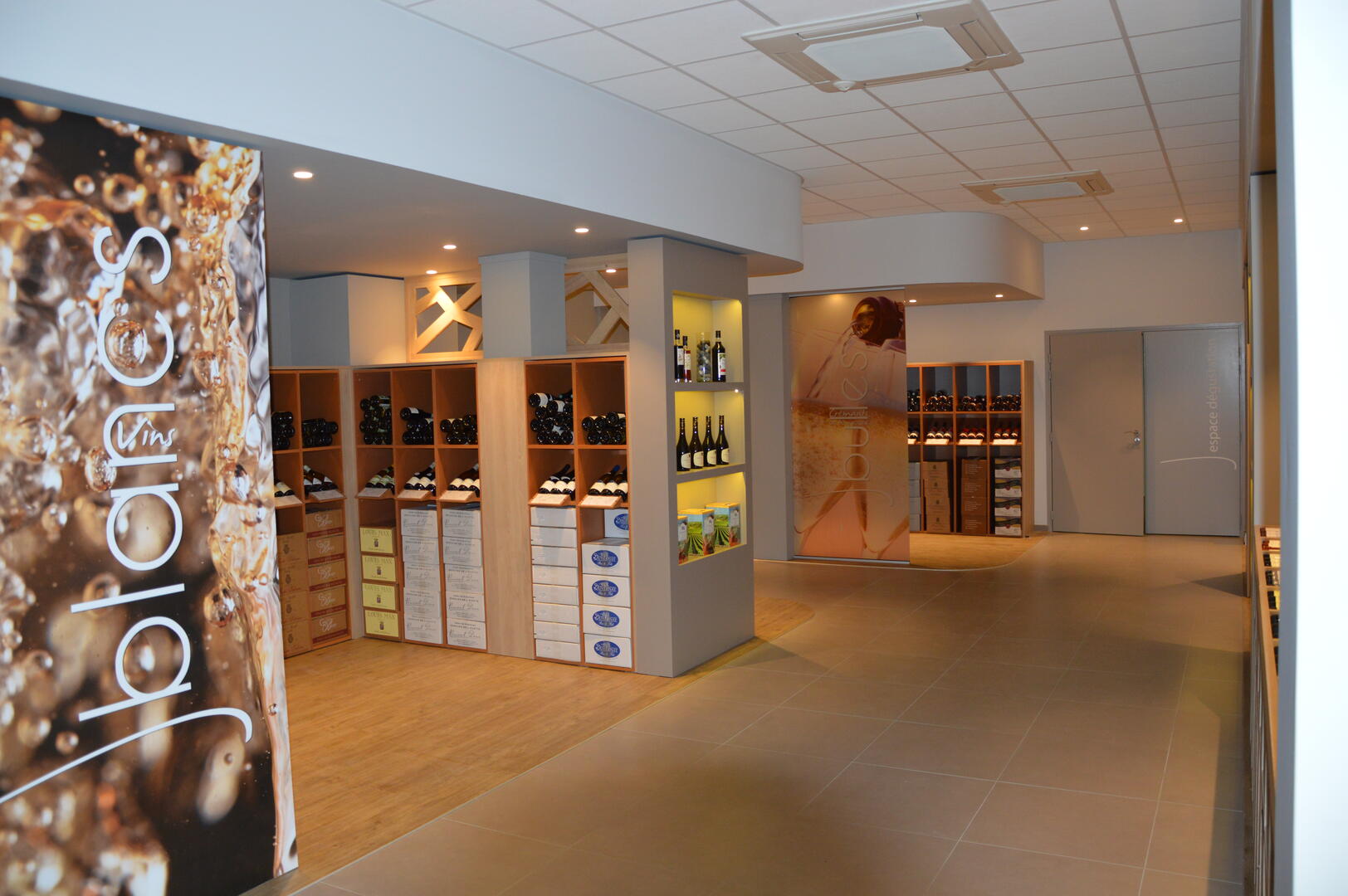 Maison des Vins de la Côte Chalonnaise
Tasting cellar , Wine
at Chalon-sur-Saône
The Maison des Vins is a not-for-profit association created over 30 years ago by the then mayor and a small group of winegrowers to fly the flag higher for all the Côte Chalonnaise appellations.
Twice a year, a wine selection event is organised. Over 100 tasters (oenologists, winegrowers, members of cooperatives, merchants, oenology clubs, Sommeliers de Bourgogne members, chefs and non-professional clients), spread over some 20 juries, taste and grade more than 300 wines blind. The top-scoring 122 are then sold at an ex-cellar unit price. Life at the Maison des Vins is governed by a spring-summer selection from Easter to the paulée, and an autumn-winter selection from the paulée to Easter. The association also supports the town's tourist information centre, the Chalon Dans La Rue street art festival, the Montgolfiades hot air balloon event, the Côte Chalonnaise Paulée and the Élan basketball club.
Initial tastings for a selection are also organised biannually, when all the wines are put forward for sampling.