Festival de Montgolfières de Chalon-sur-Saône et de la Côte Chalonnaise - Copie
Hot-air balloons , Wine - Oenology
at Chalon-sur-Saône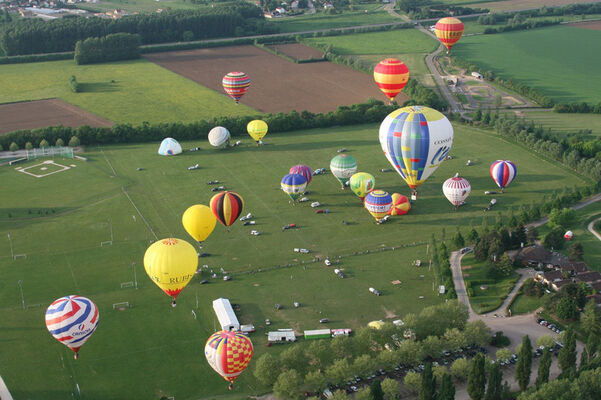 Montgolfiades 71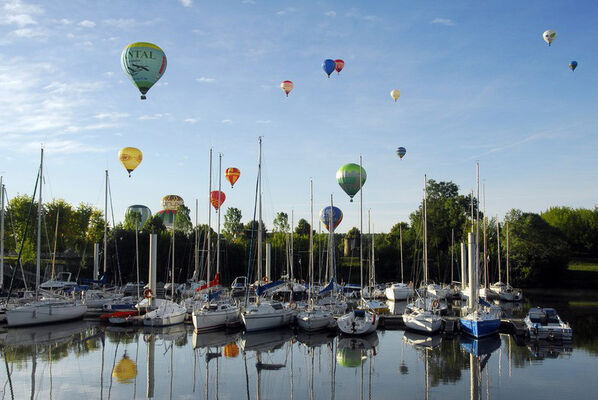 Montgolfiades 71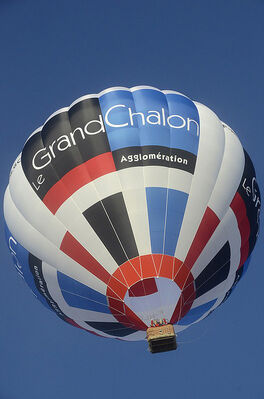 Montgolfiades 71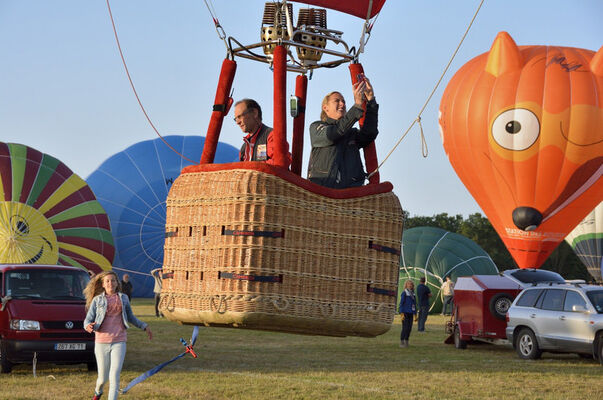 Montgolfiades 71
The Hot Air Balloon Festival of Chalon-sur-Saône from 7-10 June 2019 at La Prairie Saint Nicolas in Chalon-sur-Saône.

Free entertainment for children on the Saturday and Sunday afternoon, including Japanese lanterns, music events, carousels, and giant games. Food and drink available.

In the air: Stunt shows, parachutists, microlight planes, tethered balloons, and mini-hot-air balloons.

Every day: Maiden flights, to be booked at the Tourist Office in Chalon. Hot Air Balloon flights take off mornings and evenings.

On the evening of Saturday 8 June, the night of the hot air balloons will take place.
From

May 29, 2020




until

June 1, 2020
Montgolfiades 71

Montgolfiades 71
Montgolfiades 71

Montgolfiades 71